Tailored to your requirements
At Trailbrakes we know how important your holidays are to you. We strive to provide exactly what you want, when and where you want it, so each and every one of our cycling holidays, road biking trips, mountain biking tours or gravel biking holidays can be tailored to your requirements. Why not take one of the trips detailed on our website as a starting point and mould it to suit your timeframe, biking experience and hobbies or interests.
We aim to do our utmost to make your cycling holiday unique for you and your family or group, so if you want to add some extra activities to your itinerary contact us to let us know your ideas. We'll be only too glad to help!
Here are some examples of trips that we have organised for previous clients:
A 5 star luxury mountain biking holiday including a stay in Stobo Castle, located on our Southern Upland Coast to Coast mountain biking route. 
Incorporating a boat trip to the Farne Islands from Seahouses on a Coast and Castles cycling holiday.
Family-friendly trips including visits to a local ice cream factory, based around the 7 Stanes mountain biking trail network.
Taking an extra day on a Way of the Roses cycling route to soak up the history and atmosphere in the beautiful City of York.
Visiting distilleries to see how whisky is made - and to taste the final product - as part of our Fort William Coast to Coast mountain biking holiday.
Tailor your mountain biking holiday or cycling tour to sample the local whisky
Image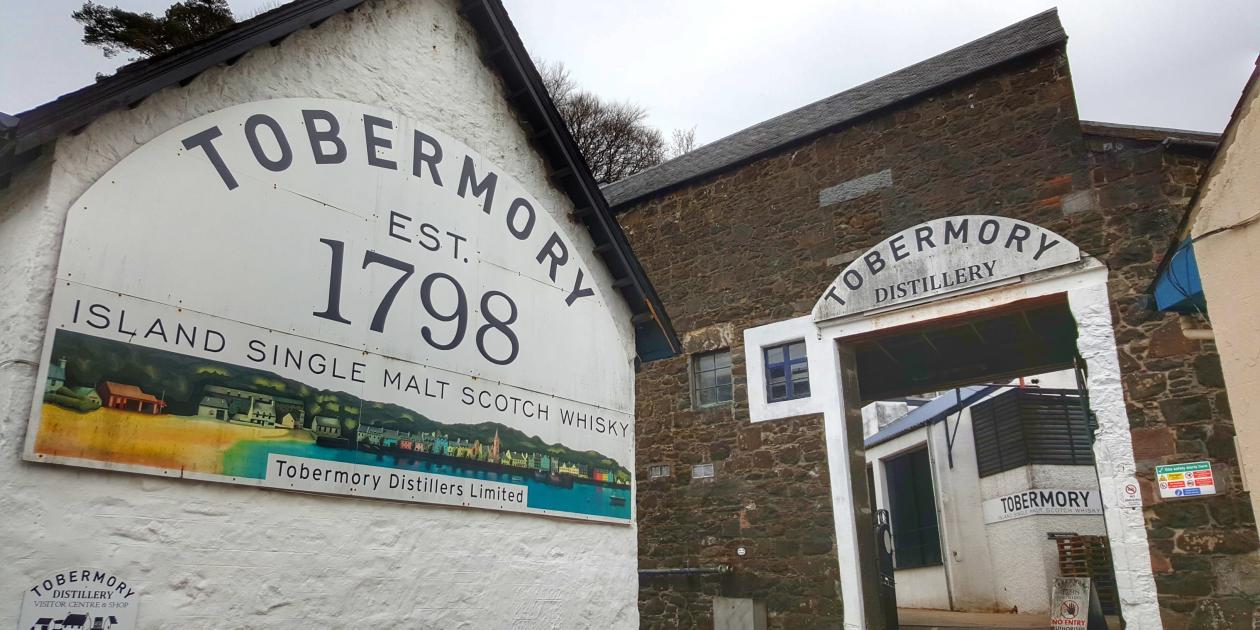 Image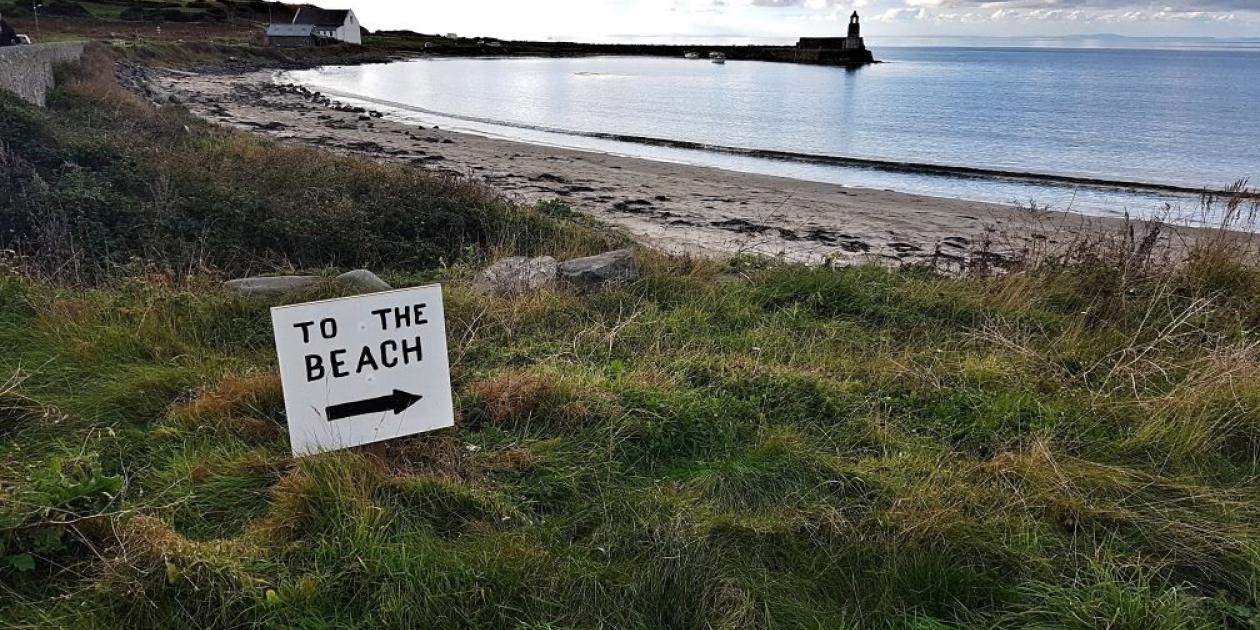 Take a break from pedalling and take a stroll along a beautiful sandy beach
Schedule time in your itinerary to visit iconic historical sites
Image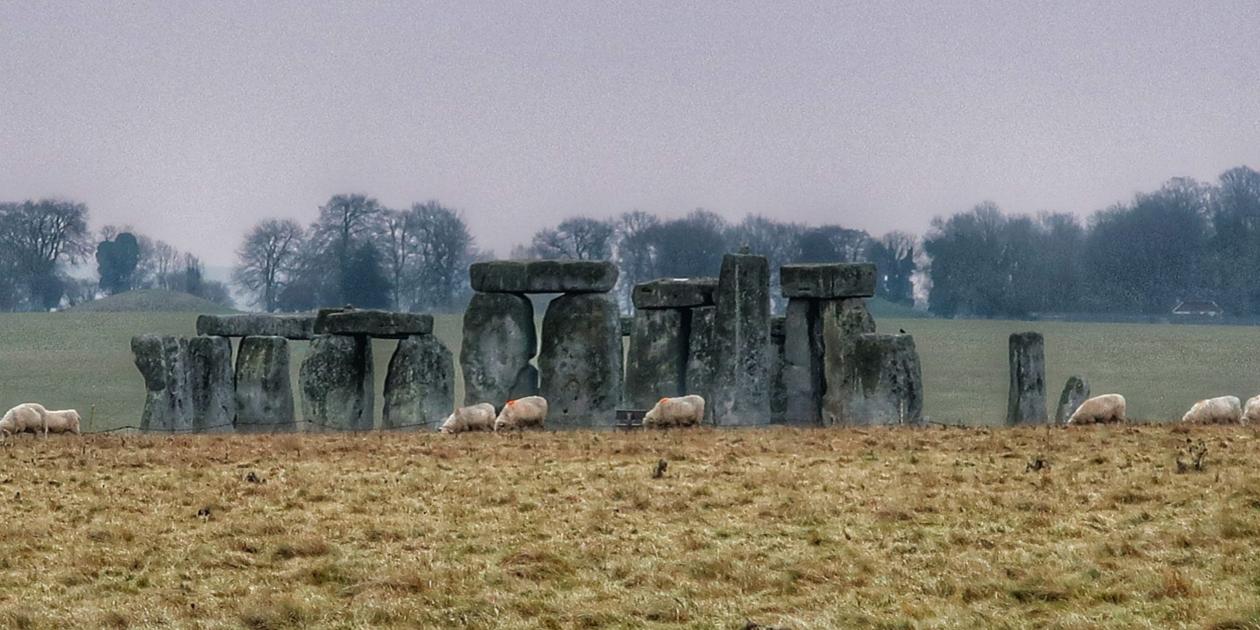 Image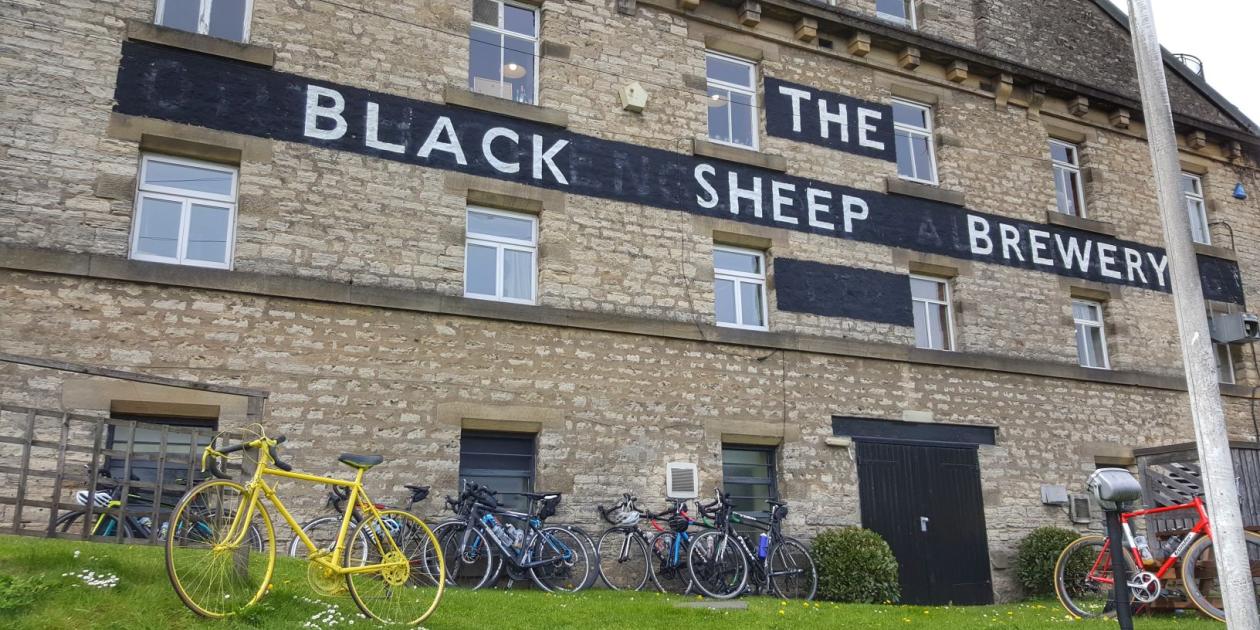 Sample some locally brewed beer in the Yorkshire Dales